Anzaac Day 2010 in Philadelphia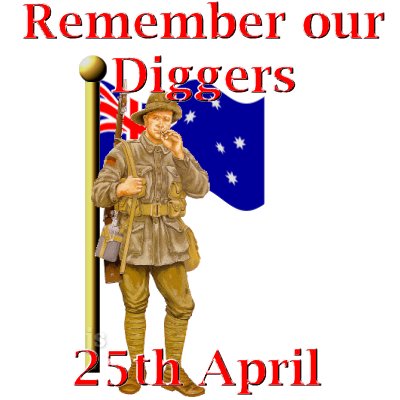 The MidAtlantic Australian New Zealand Chamber of Commerce announces a luncheon to commemorate ANZAC Day to be held at The Union League, 140 South Broad Street, Philadelphia on Sunday April 25th, 2010, commencing at 11:30 AM. Representatives of the Royal Australian Air Force and of the Armed Services of Turkey will be in attendance.
The event will be sponsored by Unilife Corporation, a leader in innovative safety medical devices that was founded in Australia, and with world headquarters in Lewisberry, PA
Dr. Philip Minter AM will give a Power Point presentation introducing ANZAC Day. He will be followed by a short presentation by historian Dr. Daniel Mandel, who will discuss the impact upon Middle East of the ANZAC Mounted Division's campaign, including how it led to the emergence of the modern state of Israel.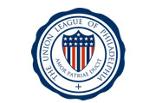 Cost: $36 per plate, cash bar available.
Advance, and early payment is requested. Checks should be made payable to the ANZ Chamber of Commerce, and sent to: Philip Minter, 1576 Stapler Drive, Yardley, PA 19067.
Attire: Business Casual please.
Directions: For directions to The Union League from all surrounding areas please >>>click here<<<.
Parking: There is a lot adjacent to the Union League at 1415 Sansom St. with all day Weekend parking for $17.00. Alternative parking options are available on street and from nearby lots.
Public Transport: The Union League is centrally located NJ Patco (16th St. Station), Septa Regional Rail (Suburban Station), Septa Trolley Service (City Hall Station) and a number of Septa Bus Routes. Please visit Septa for any further information.