Super Rugby Grand Final at Fado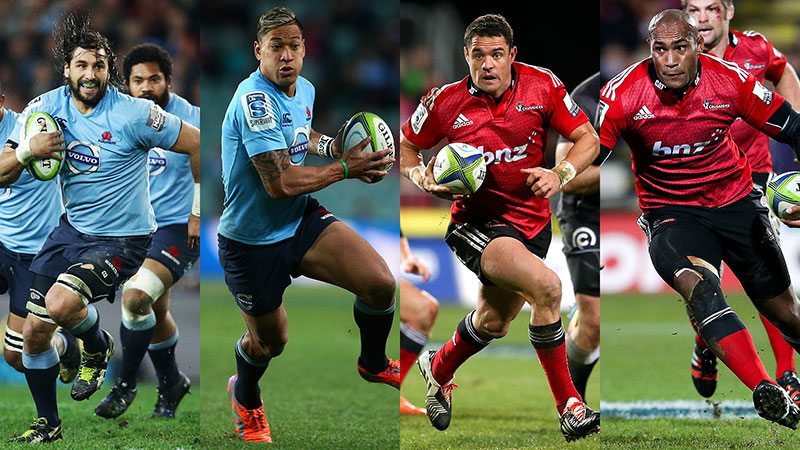 Those of us who love our rugby and are from Aus will no doubt be pretty keen to see a Waratahs victory at the upcoming grand final being played in Sydney against the Crusaders from Christchurch, NZ who will, without question, be a very tough opponent. But the Tah's have been playing great footy and if they're switched on come Saturday, they will win.
So we're gathering a bit of crew in Philly to watch the game (slightly delayed) at 9:15 am at Fado in Center City, 15th and Locust. Doors open at 9am and they will be serving brunch and drinks especially for us in the back section of the bar.
So all are welcome, come along and enjoy what should be a ripper of a game of footy.
WHERE: Fado (view map)
WHEN: Doors open 9am
Hope to see you there!