Rick Price in Philly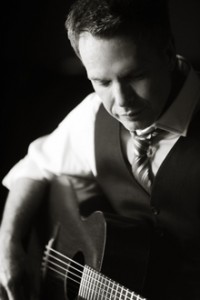 Some of you of a certain age will most likely know the name Rick Price. His hits from the early '90's received huge play. "Not a Day Goes By" was his first biggie and one I recall on heavy rotation. His follow-up "Heaven Knows" seems to be the one that really delivered him to international audiences. His cover of Walk Away Renee and Where is the Love? with Margaret Ulrich also resonated with fan in Oz and worldwide.
The lad has talent and from all accounts, puts on a great show and he's coming to Philly. Check out full details here.
Where: Tin Angel
When: June 21st, 2014
Time: 8pm
We've got 2 tickets to give away to anyone interested in attending. Send an email to info@aussies.flywheelsites.com. First in, gets it.
This will help get you in the mood –